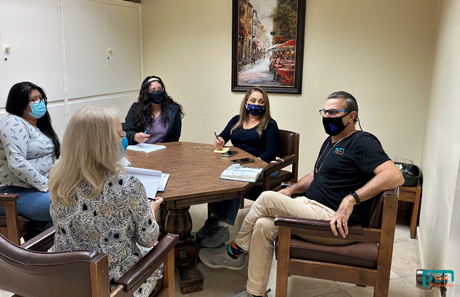 In our Team Meeting on Tuesday, going over our transactions for our buyers, sellers, loans, and refinances. These meetings help us stay updated and on track to what needs to be done so we can make it a smooth process for our clients.

We are here to help you, feel free to reach out to us if you have any questions or concerns regarding buying, selling, getting a loan, or if you are looking to refinance your home.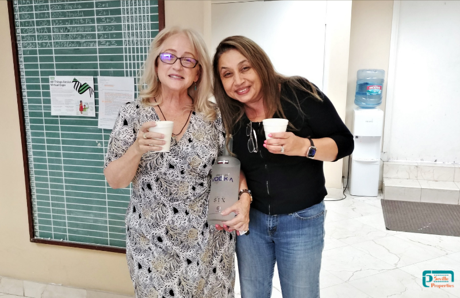 It's one of those days here at the office.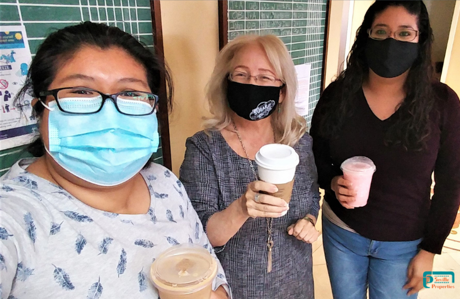 Getting energy to hold down the fort. Wishing our team member Evelyn the best on her procedure and cheers to Jorge for being a dedicated husband.