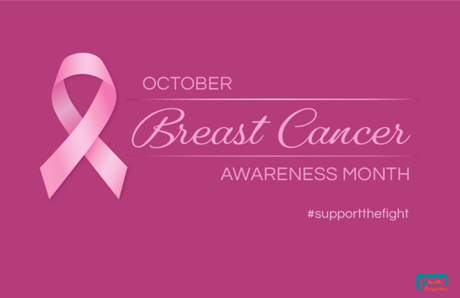 October is Breast Cancer Awareness month and with everything happening throughout the world, we can't forget the fight against cancer. Support those fighting breast cancer and those helping to find a cure today. Show your support by proudly wearing a pink ribbon during October or donate to any of these following Cancer organizations:
1. National Breast Cancer Coalition Fund (NBCCF)
2. Breast Cancer Research Foundation (BCRF)
3. Breast Cancer Prevention Partners (BCPP)- formerly Breast Cancer Fund
4. Dr. Susan Love Foundation for Breast Cancer Research
5. Young Survival Coalition (YSC)
Did you know that although breast cancer is most commonly thought of as a disease that affects women, 1 in 100 men can get it too?