Thank You Alicia for this very delicious homemade feast you made for us and that we got to enjoy today at the office. ?
There's nothing better than a homecooked meal, right?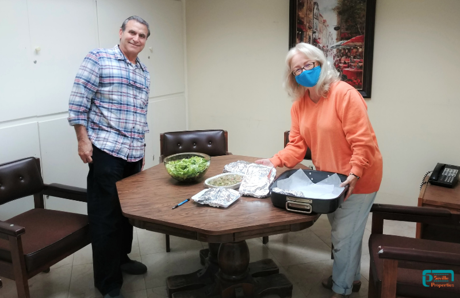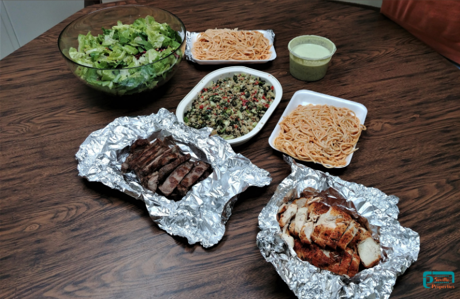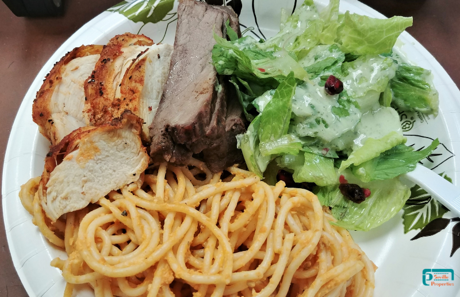 We are always grateful for the love our clients show towards us and thankful to have clients we can also call friends.