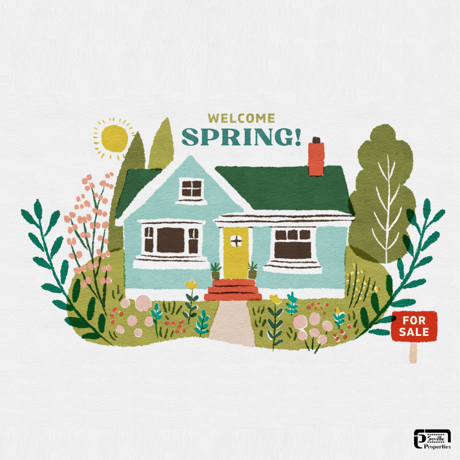 Spring is here!🌸🌷🌼 That means warmer weather, longer days and more time to spend outdoors. 😁
If you're considering buying a home, selling your current home or both this spring, it would be an honor and privilege to assist you with your real estate needs.
Call or text us for a FREE market analysis of your home and find out what your home is worth in today's real estate market.